We are very grateful to our Volunteers, Donors and to every single individual involved with us for all the service rendered in various causes handled by team "anjezë"
Mr. Jinesh Mehta
Founder Trustee
Nobody in this world is poor enough to be given anything from you, its just that some are less fortunate and you have been given an opportunity to serve them. Service is a selfish act! When you serve you pray. You are on the receiving end.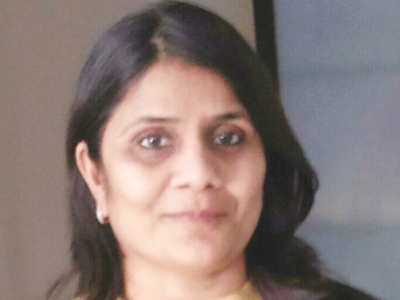 Mrs. Sejal Shah
Trustee
My God and My Guru have been very kind on me, how can I lose the opportunity to spread this act of kindness. Service to the underprivileged and less loved has become meaning to life.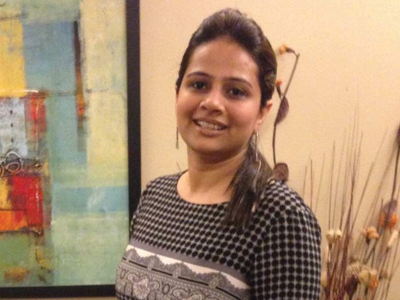 Mrs. Bhoomika Mehta
Trustee
I am a free lance lawyer by profession. I strongly feel that you have never lived until you have done something for someone who can never repay you and that's my reason to be a part of anjezë.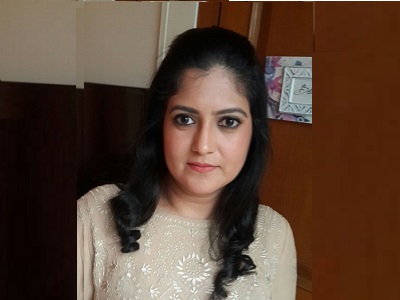 Mrs. Shalini Jatia
Advisor
We strive our best to ensure that we can help the underprivileged. It is important that each donor and volunteer associated with anjezë is fully satisfied with their donation and time spent on service. And that is what we commit to do. Hoping to make a small difference in spreading joy, compassion and love.
Mrs. Bhavisha Shah
" Be the reason someone smiles today…" To me being a part of anjezë is purely to experience the joy that I see in every person that I meet in this journey … the happiness that radiates seeing people who are suffering so immensely … smile is truly priceless … I gain so much from this service that I can offer to whoever needs it the most. At the end of the day is a different satisfaction … !!!
And I love it …
Mr. Dhairya Trivedi
A life not lived for others is not a life." – Mother Teresa. Knowing that you can brighten someone's life by your actions  brings the greatest sense of fulfilment and joy that one can ask for and it needs to be experienced to be believed. I have volunteered at the Akanksha Foundation in the past and have been a part of the anjezë group for the last one year.I import and distribute food brands for a living.
Ms. Rachana Parekh
I have a blessed life and as someone said, 'Feeling gratitude and not expressing it is like wrapping a present and not giving it'. Happiness doubles when shared and grief lessens when a hand reaches out. Professionally, I work with a leading international Media and Entertainment company; and have over 14 years of experience in various roles spread across traditional and new-age media platforms.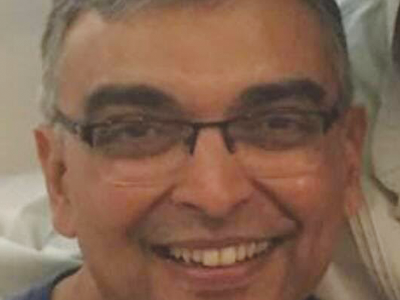 Mr. Sandip (Parag) Zaveri
Giving Service is an opportunity for us to repay our debt to society in a small way. However, more than any one else it is the service provider who benefits the most because serving and striving helps in polishing the mind and maintaining its balance and poise.  For service to be most effective in its result,  it should be carried out in utmost humility and selflessness. Not even appreciation should be expected or solicited.
Mrs. Bhavika Shah
Founder and Creative Director Beyond Design, Anjeze Design Support. The best way to find yourself is to lose yourself in service to others." Purely selfish, service helps me feel complete, helps me sleep better and helps me realise how many situations are out there, that can be resolved with love, affection and time – not much to give to change lives! Small changes can move mountains.
Mr. Niraj Shah
I work with Bloomberg Quint in the capacity of the Markets Editor. Service, to me, is everyone's duty. If we are privileged enough to have all our senses, or a great family, or enough money to eat and live well, we need to be aware that we are the really blessed ones, and thus need to serve, in whichever way we can, the underprivileged. I am conscious of the fact that if I serve, I am not helping others but myself.
Mr. Rahul Shah
I am a finance professional with expertise and experience in Private equity and Business strategy. After almost three decades in the corporate world, I felt like giving back to society. To give my time and put in some actual effort on the ground is my main motivation for being a part of anjezë. At anjezë, I was fortunate to come across a group of like-minded individuals with a similar passion.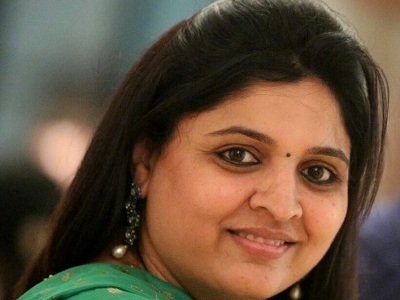 Mrs. Vicky Pundit
According to me, to give real service is to add something which cannot be bought or measured with money but your time; to be able to change the world by changing someone's whole world and to selflessly help the beautiful souls. I'm a simple home maker and I work from home as a Fashion Designer. I am encouraged by a doting family without whose love and support my mission wouldn't have been possible.
Mr. Bhushan Patil
In the process of developing this site for anjezë we kept reading the causes, appeals and the events that 'anjeze' team has conducted. Inspired by the work and the difference anjezë is making to the life of these children and their family we chose to join in. It's a big privilege for us to spread the word about anjeze's work online. By profession we are software engineers and design and develop web applications.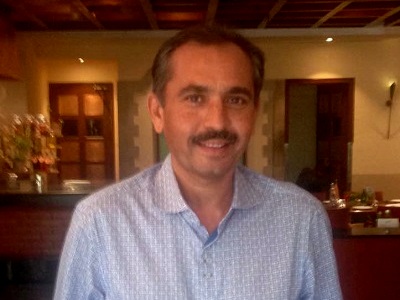 Mr. Premal Vora
My inspiration for my seva is my Gurudev Param Pujya Shri RAKESHBHAI JHAVERI. Without seva life is incomplete. I seek all my guidance from my Guru and my Service. "Today the poor of the world are looking up at you, do you look at them with compassion ? Do you have compassion for the poor who are hungry ? They are hungry not only for bread and for rice, they are hungry to be recognized as human beings" – Mother Teresa.
Mrs. Shilpi Mehta
"For it is in giving that we receive." – Saint Francis.
According to me to give real service is to devote your time and efforts to understand the needs of others. Every day gives us an opportunity to affect someone else's life selflessly. And to me to make use of this opportunity is a gateway to a more meaningful life. By profession I am a Children's theater producer.
We take pride in believing that none of our causes would have achieved its required satisfaction without support of our Volunteers, Donors and Individuals who supported in executing every little service done and to be done. Team 'anjezë' has been fortunate with the opportunity of rendering service for various causes like health care, infrastructure support, logistics, counselling, events etc.
We have been fortunate to address health care support to Cancer affected children, distribution of food, clothing, and educational items to the less loved. Gifting equipment such as Multipara Monitors to Intensive Care Units, building infrastructure for sanitation at remand homes etc. Together we are………Team 'anjezë'
VIEW ALL CAUSES
Click here to view 13 more causes that we currently have. Each of our cause has a video or an audio to save time of our viewers.