We derive all our learning and motivation from anjezë (Mother Teresa)
Legendary Saint - Mother Teresa was born, anjezë gonxhe bojaxhiu - maiden name (anjezë being the cognate of "Agnes"; Gonxhe meaning "rosebud" or "little flower") in Albania on 26th August 1910 & for Team anjezë she lived forever…..
Blessed with Service. Thriving to create equal opportunities with every sunrise. Thank you donors… A glimpse of current year

Medicine Boxes Distributed


Units of Blood & Platelets Donated

Kgs of Ration Distributed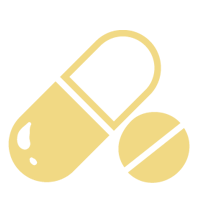 Children provided with Medical Aid



Equipments Donated for NICU & Others


Lives Improved at Remand Home
OUR CAUSES
Together let us create equal opportunities……sharing is fun!
Donating an Equipment
  check cause video
We require donors who are willing to donate equipments. The donor then can make a visit to the place of donation and authenticate the need and execute the cause.Through this cause Team 'anjezë' has …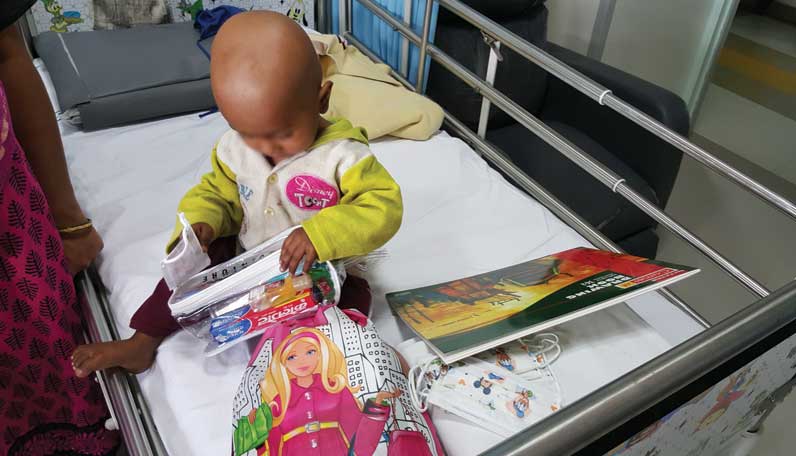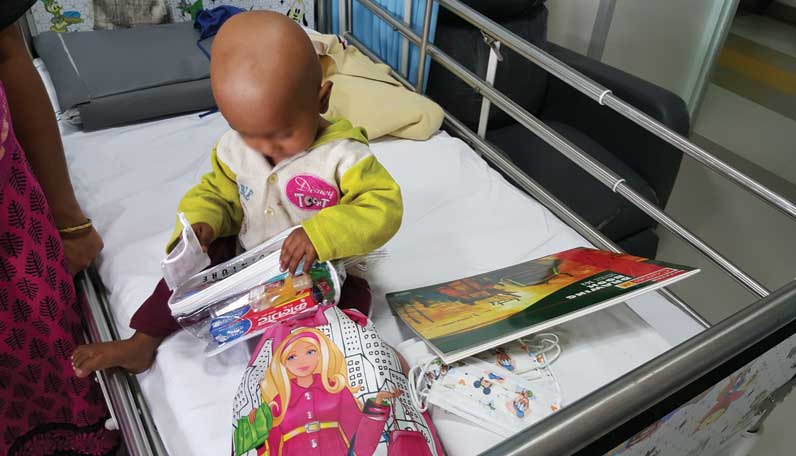 Bless My Day
  check cause video
The idea of this program is to start the morning with distributing beautiful little gifts (a goodie bag). This small act of kindness spreads immense happiness and children forget their pain.
Service at Remand Homes
  check cause video
anjezë strives to help the children staying in these remand homes, to get the basic standard of living, which includes food, clothing, shelter and most basic infrastructure, followed by health, hygiene, and education.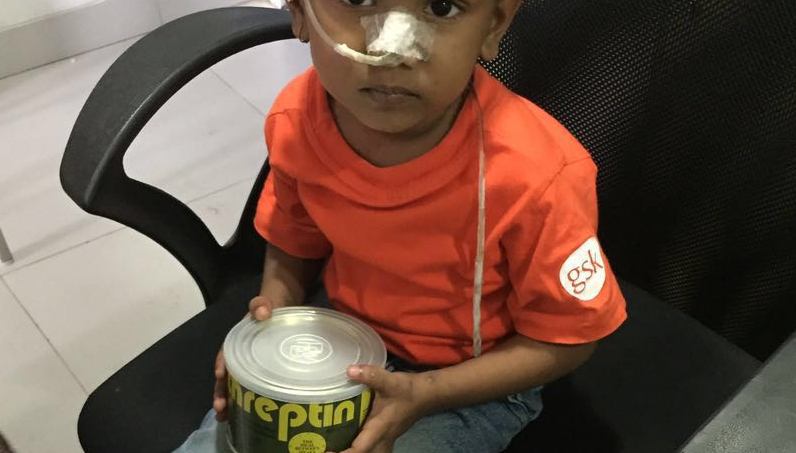 Nutrition Support
  check cause video
Through this cause Team 'anjezë' is ensuring as follows: 1. Proper nutrition for patients suffering with various disease and helping them build their immunity to fight the disease. 2. Nutrition for children at orphanage…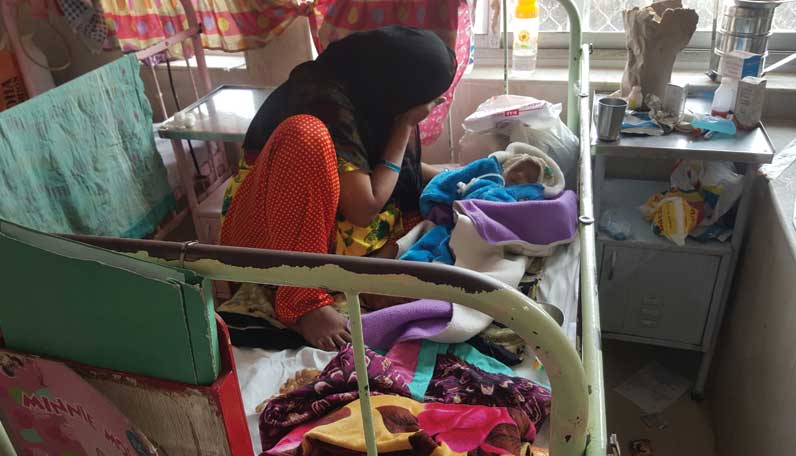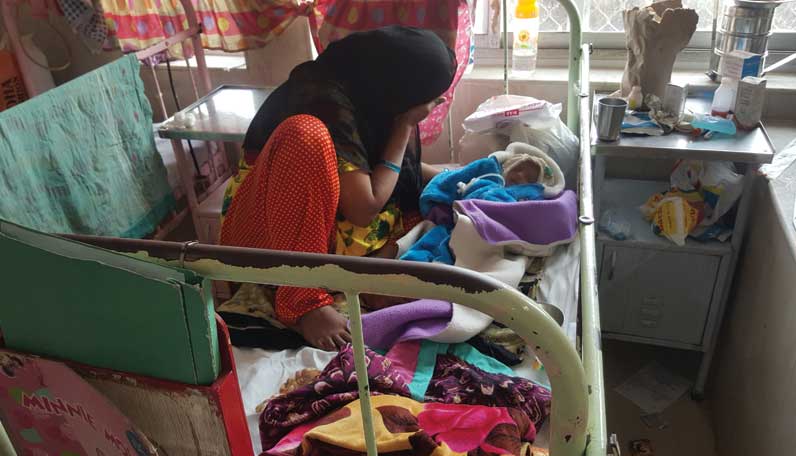 Funds for Emergency Treatment
  check cause video
Providing timely treatment through Emergency funds, helping cancer affected children to start medication without any delay. Pediatric Cancer if treated early, has a 70% chance of cure.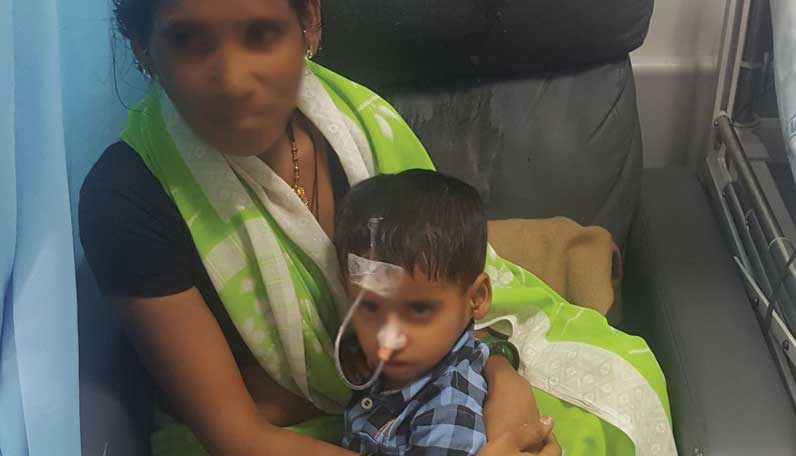 Holistic Child Adoption
  check cause video
There are many children who do not get any financial help for treatment from NGO's or the Govt. due to lack of documentation. If they are not given timely help they can…
TESTIMONIALS
To stop scrolling use cursor
TESTIMONIALS
To stop scrolling use cursor
January 2018
Weekend lunch by anjezë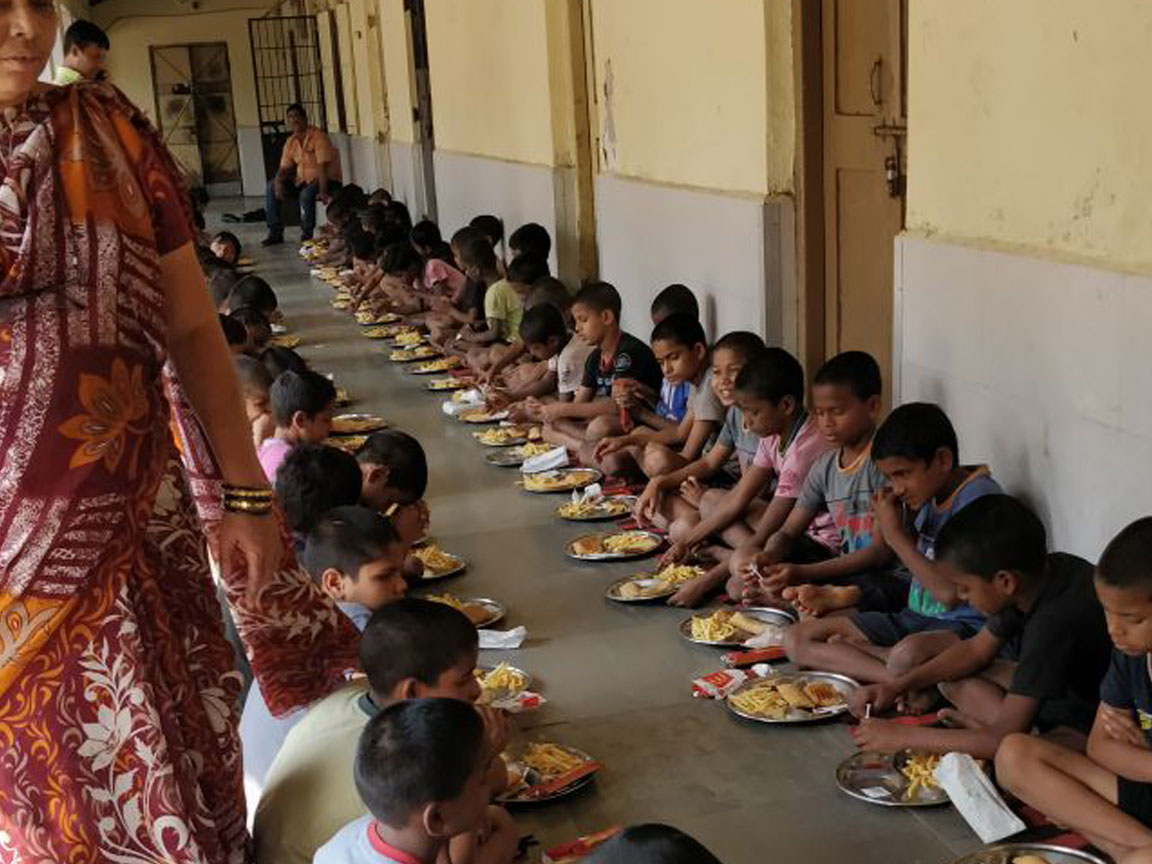 September 2017
Non formal classes on good habits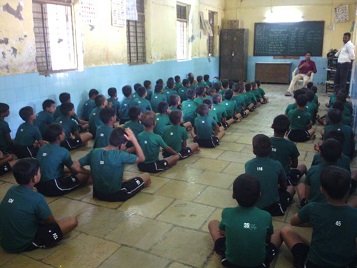 December 2017
Maternity Kit distribution at the Rajawadi Hospital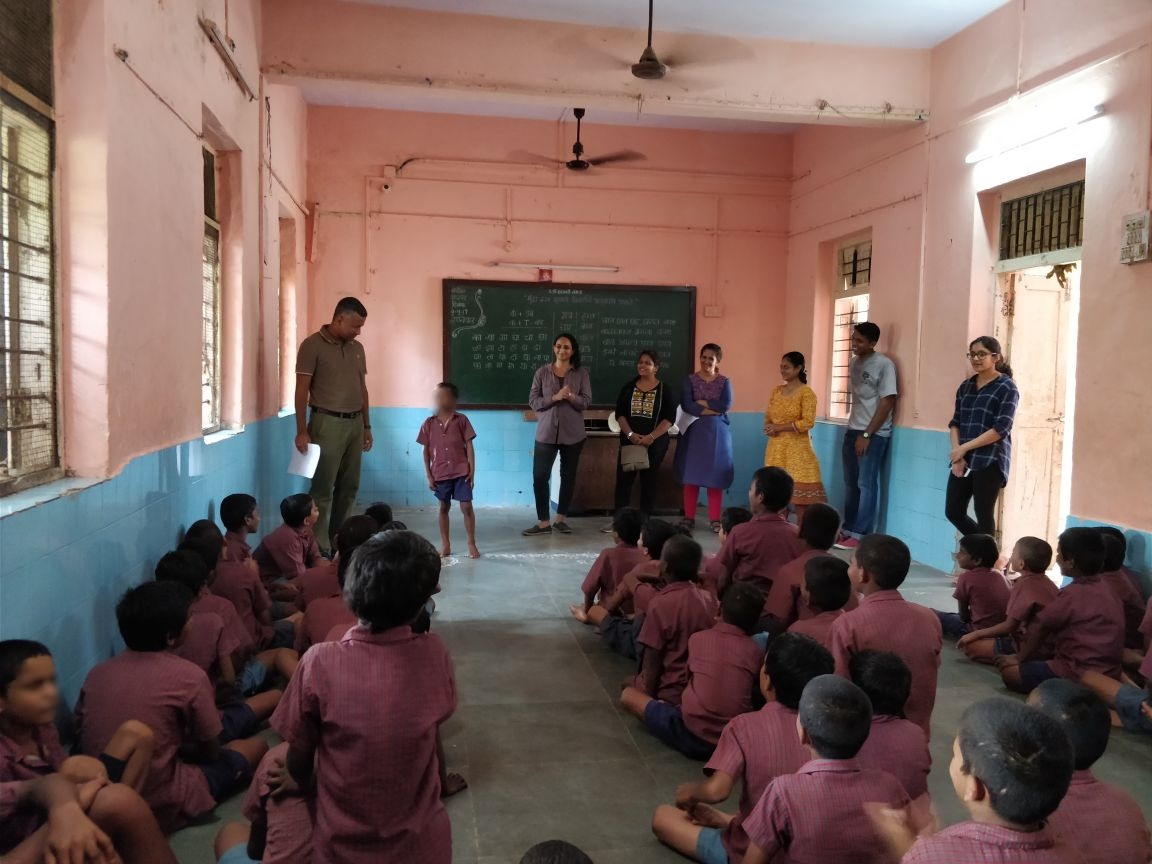 May 2017
Clothes distribution.
December 2017
Christmas celebrations at the Paediatric Ward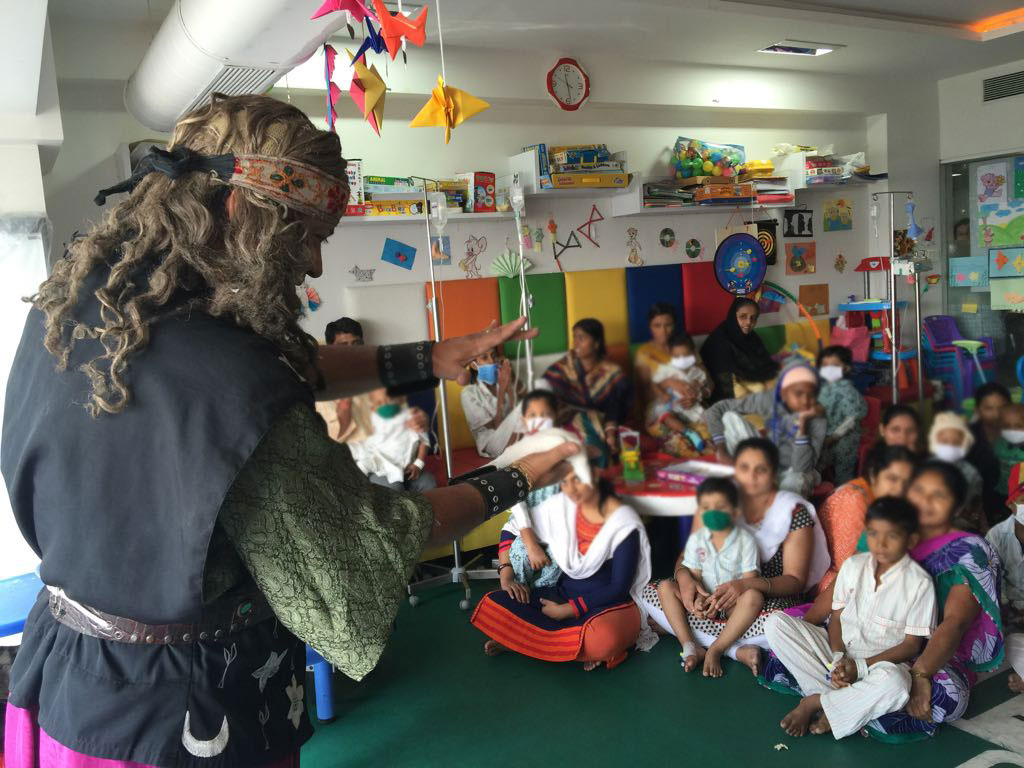 May 2017
Fun time with the clown